As I mentioned the other day, my traveling has begun! Scott and I are in Austin for SXSW and got our passes today. I'm so excited!
We have gotten many suggestions of restaurants to visit while in town, and our first stop was to Kerbey Lane Cafe.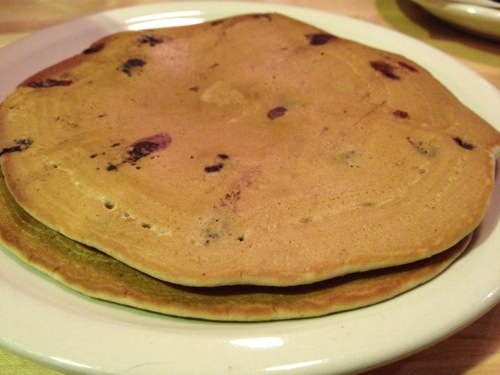 How can I not love a place that serves tofu scramble in a taco?
The next place ...
---