The meetup and book signing at Spiral Diner in Dallas last night was great! I love meeting Herbies - and having good food!
Not all the meals are mine, but they were good. They are from top to bottom - Taco Salad, Hummus, Wrap, BBQ Salad, and Queso.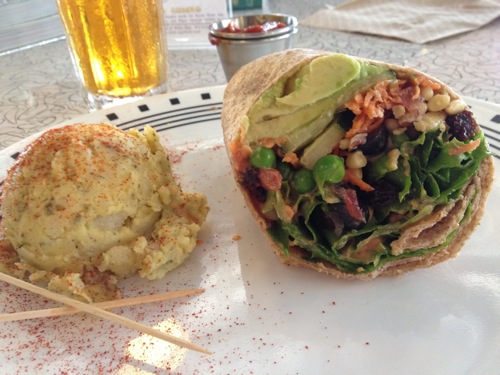 Tonight, March 15th,  I will be co-hosting the SXSW Plant-Strong Pot Luck with Rip Esselstyn from The Engine ...
---